Service
Promotional Videos Bournemouth Poole Christchurch by Lucent Dynamics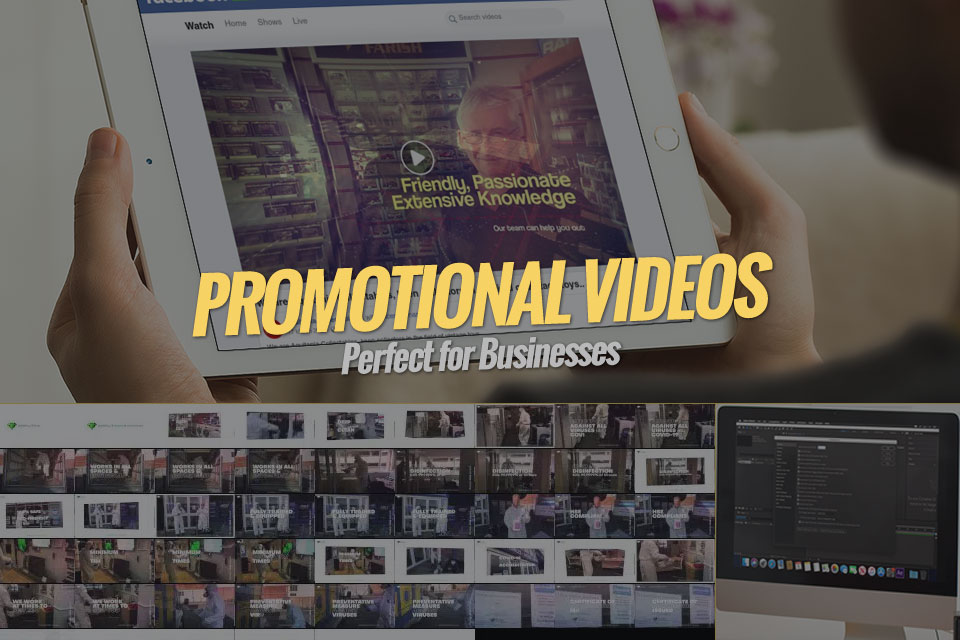 CONSIDER A VIDEO FOR YOUR BUSINESS
Engage your audience with promotional video.
Lucent Dynamics can provide you with a personalised video that showcases your company or business in a unique way.
We use and edit video templates by dropping in music and your content. This is a simple but professional visual way to showcase your image in video form.
Promotional videos are an engaging way to stand out from the crowd. Show off your best work or images of your choice alongside descriptive text.
You can go even further and add in some video of your business in action, either professionally taken or simply video footage from your smartphone.
WHAT CAN I DO WITH A VIDEO?
Send your clients a video of your business, a clever way of advertising your services for potential new business without the need to explain everything in text alone, leaving crucial decisions to your clients imaginations.
Uploaded to YouTube - Your video will appear on the search engines bolstering your internet presence.
Upload to Social Media - Share your video to all your fans and followers on Facebook.
Upload to Website - Make your website a little more interactive and give your website the visual edge over competitors.
WANT A VIDEO?
Interested? Send us your details and requirements (don't worry we can help if you are not 100% sure) and we will send you a free no obligation quote as soon as possible.
Send me a Quote
EXAMPLE VIDEOS
Watch some of these projects of real companies that have successfully used video for their services.
Contact Us