Service
Website Design Bournemouth Poole Christchurch by Lucent Dynamics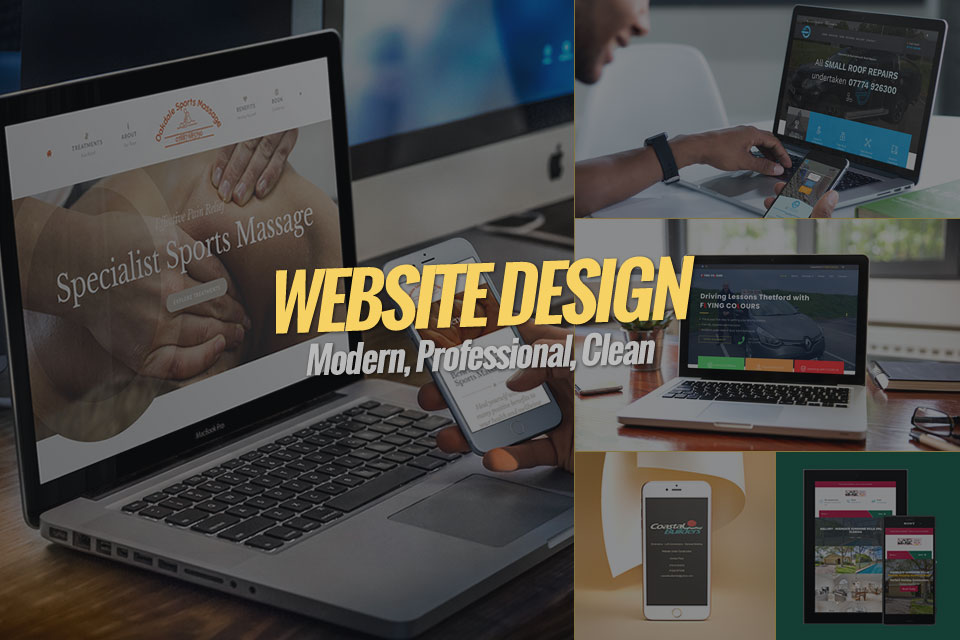 WEBSITES DESIGNED TO WORK
We have designed over 200 websites over the years which have proved hugely successful for our clients including many businesses in the Bournemouth, Poole, Christchurch area.
Need a website that matches your brand or simply need something created for you based on our experience. All projects can be undertaken and we can provide your with options from quick and simple to bespoke designs.
Design is an important aspect to creating a website. We take many factors into account when crafting your perfect site. From call to actions, sales pitch, attention grabbing sections, organised layouts and informative information.
OUR EXPERIENCE
Photos/Image Manipulation
Logo Design
Responsive Design Layouts - Designed to look good on mobiles and tablets
Designs to Attract
Simple, Clean Designs
Organised Design
Professional Design
Match your Brand
Optimised for Search Engines
Speedy Website Design
Send us an email for your free quote today >> [email protected]
Advice, Quotes & Plans