Service
Search Engine Optimisation Bournemouth Poole Christchurch by Lucent Dynamics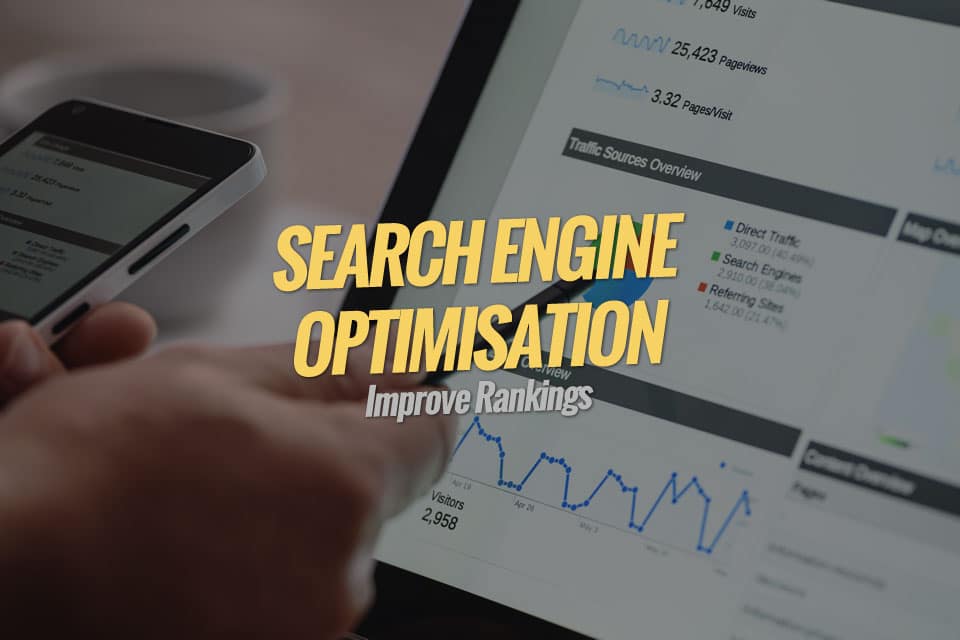 OPTIMISING YOUR WEBSITE & ONLINE PROFILE
Optimising your website is absolutely key to create an organic search visibility on search engines like Google and Bing. There is little point having a website that cannot be found. Lucent Dynamics specialise in applying the correct SEO strategies to websites to give them a better chance at ranking in search engines.
IMPROVING YOUR WEBSITE
We can highlight areas of your website that need improvements and provide advice on where to focus attention. Implementing changes can then be arranged if desired.
Your website will need to have the correct keywords, title structures, page speed, security, profile submissions, profile reviews, social media accounts, google accounts set in place to give yourself the best chance of organically listing.
WHAT WE CAN DO
We offer a basic search engine optimisation package with every website we create that has worked extremely well with many projects we have completed and maintain. Further search engine optimisation work can be undertaken should you wish to push your website even further.
OUR EXPERIENCE
We are proud to have helped many clients reach number one positions on google for their selected search terms. Our clients receive increased unique visits from their potential clients due to higher positions in the search engines.
From these visitors, we have a number of clients who have converted simple website enquiries to new clientele that provide ongoing work, lucrative contracts and general large project work.
It is very pleasing to hear when our clients mention they are booked up months in advance from website enquiry work alone.
THE SEO WORK WE DO INVOLVES
Optimise image tags
Use descriptive titles and description meta tags
Compress images for faster download times
Install Google Analytics
Submit website to Google Search Console
Create Sitemap
Correct use of Robots file
Correct use of htaccess
Caching of Files
Page Redirections
Semantic Page Design
Simple Clean Navigation
First page speed
Fast website load speed
Links to local websites
Contact Us