Service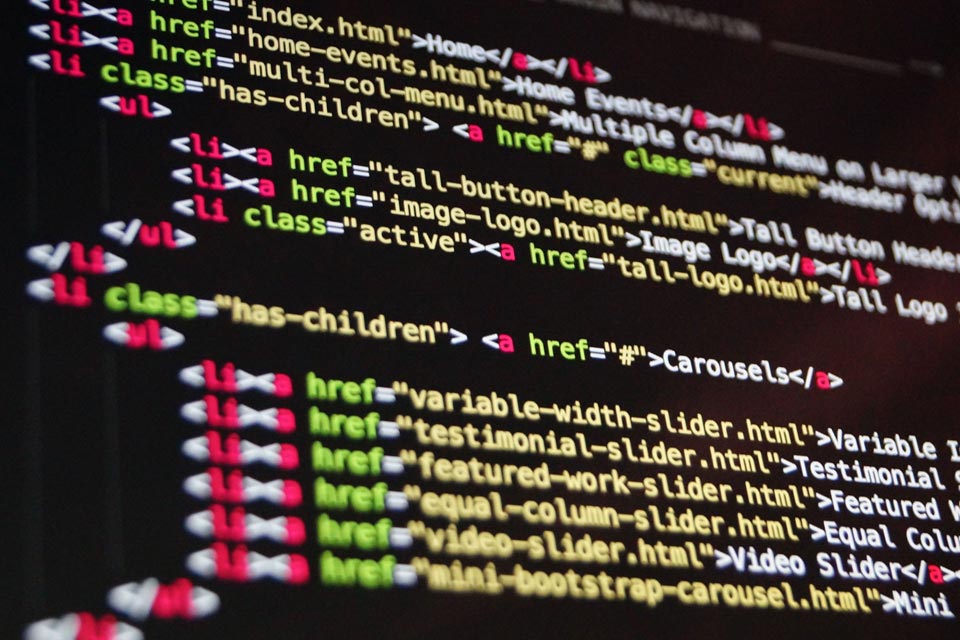 We create websites that maximise your company's potential.
We have been creating websites for over 10 years and since then built many successful websites that to this day are still online. We have revamped many websites over this time to stay up to date with current trends.
We work with you every step of the way.
Improving Your Website
Web address in hand I check the code on the back end of the website.
Are there correct meta tags on the page?
Does the website have google analytics installed?
Are img tags correctly used?
Is their unnecessary code?
Is their too much code?
Does the company have a google places listing?
Is the design old fashioned?
Is the website responsive?
Are the meta tags correctly optimised?
Is there a call to action visible?
Does the site have social media accounts?
Visible contact details?